at Western New Mexico's premier casino and hotel.
Sky City Casino and Hotel offers so many ways to rest and have fun!
Just off Route 66, Sky City Casino and Hotel's spacious suites are likely the most comfortable and spacious in Western New Mexico. Stop by the Sky Lounge to enjoy a cocktail or two and cheer on your favorite sports team! Sky City Casino is open 24 hours daily. It's a warm, friendly environment with 558 slot machines. The Travel center includes a casino area with 45 slot machines.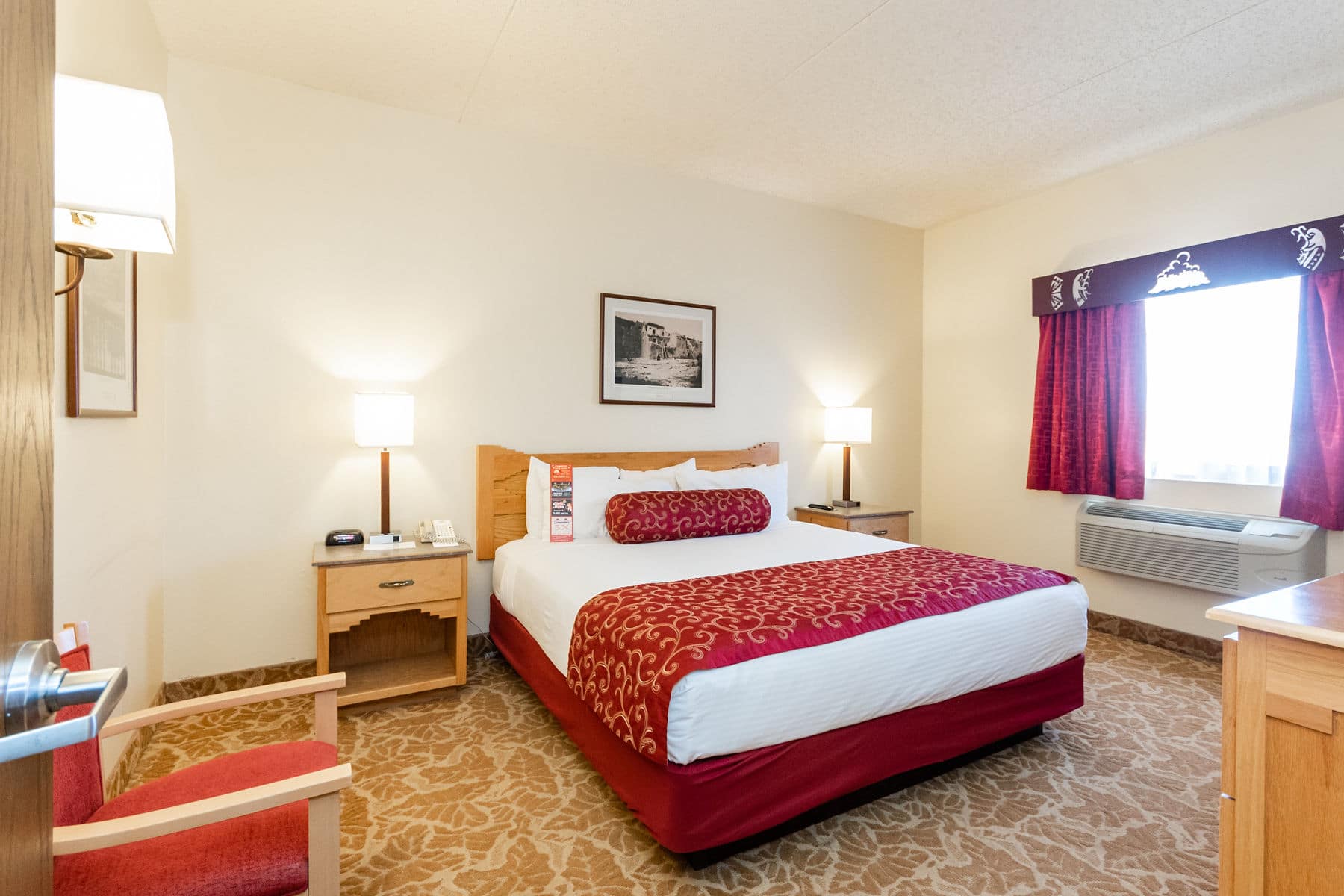 The parlor room in each suite includes balcony, sliding glass door, wet bar, refrigerator and microwave, a spacious bathroom with jetted tub. Our 1-bedroom suites feature a King size bed and a Sofa bed.
Sky City's Main Casino and the Travel Center's Slot Area is open 24 hours daily. Offering 558 slot machines at the Main Casino and 45 slot machines at the Travel Center Slot Area.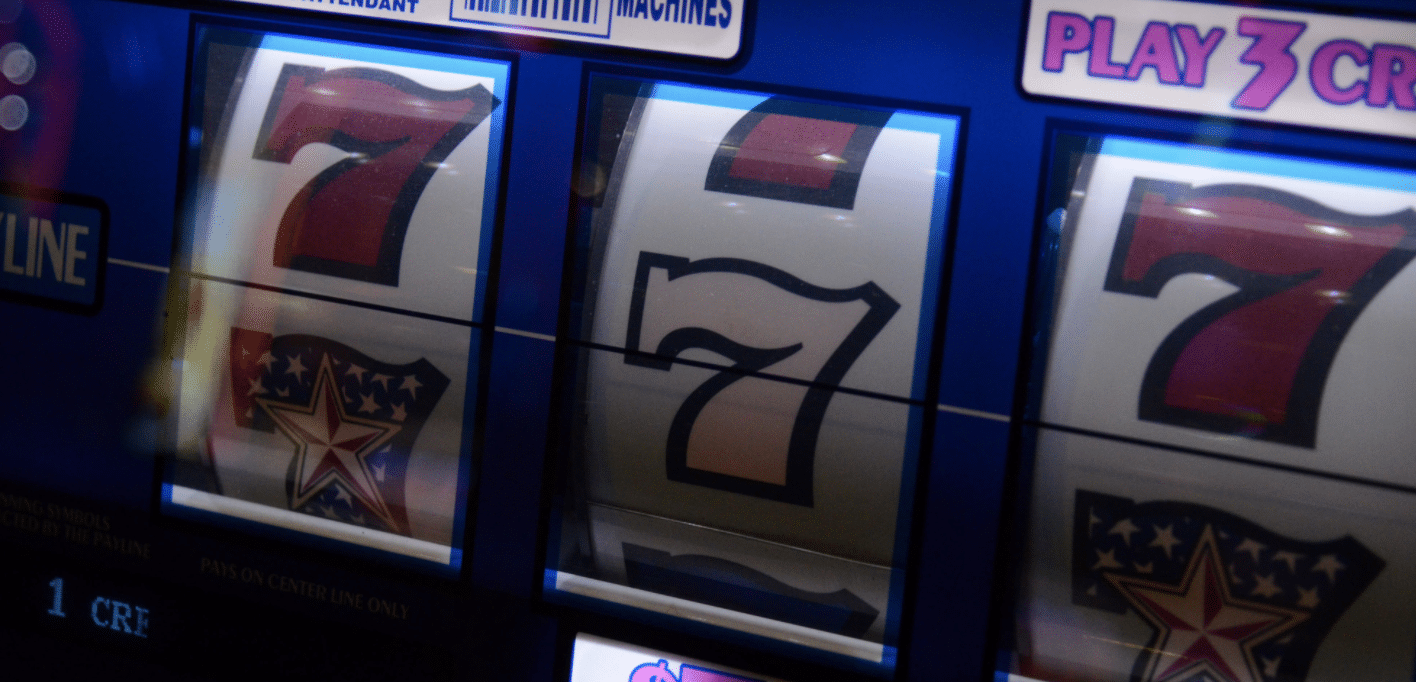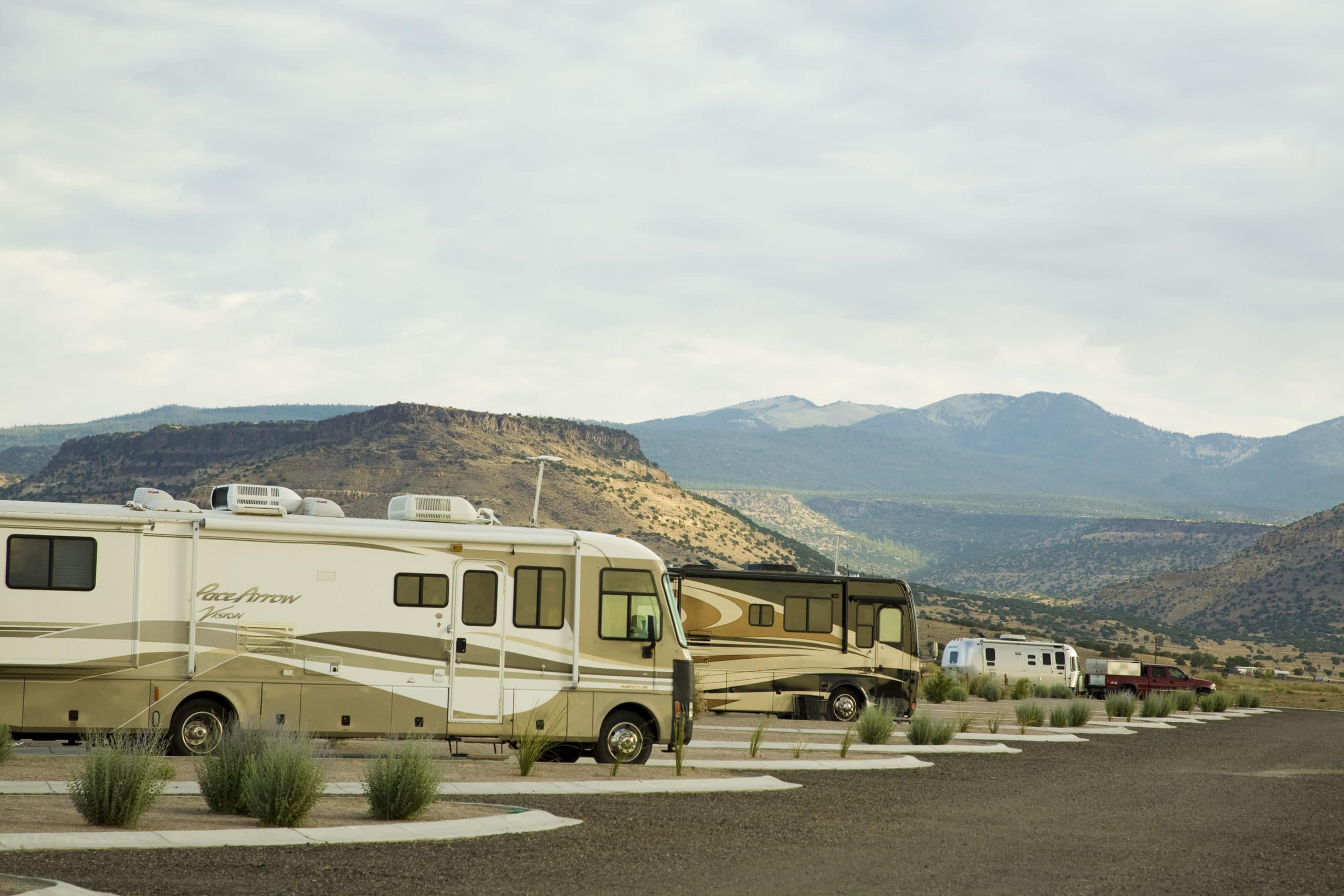 RV Park and Travel Center
Newly remodeled, the Sky City RV Park is nestled at the foot of Mount Taylor at Exit 102 on Interstate 40, less than an hour west of Albuquerque, New Mexico.
Sky City Cultural Center and Haa'ku Museum
The Sky City Cultural Center and Haak'u Museum, rich in cultural architecture, serves as the reception center and museum for visitors to the Pueblo of Acoma. The cultural center offers guided tours of Acoma, Sky City, the Gaits'i Gift Shop and Yaak'a Cafe. Visit www.acomaskycity.org for more information.